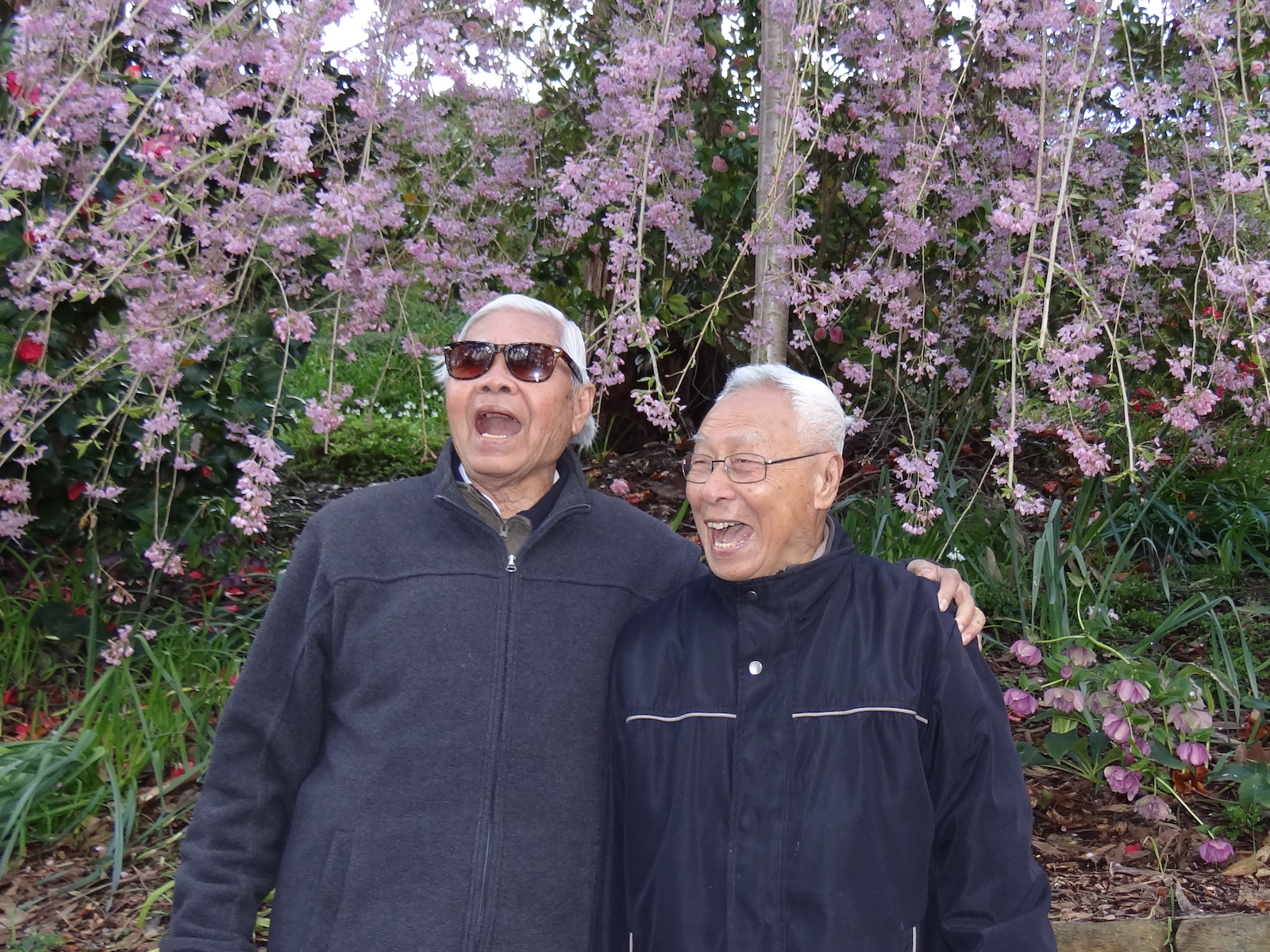 AGED CARE
Our Aged Care Service provides culturally and linguistically sensitive services to help you meet your needs.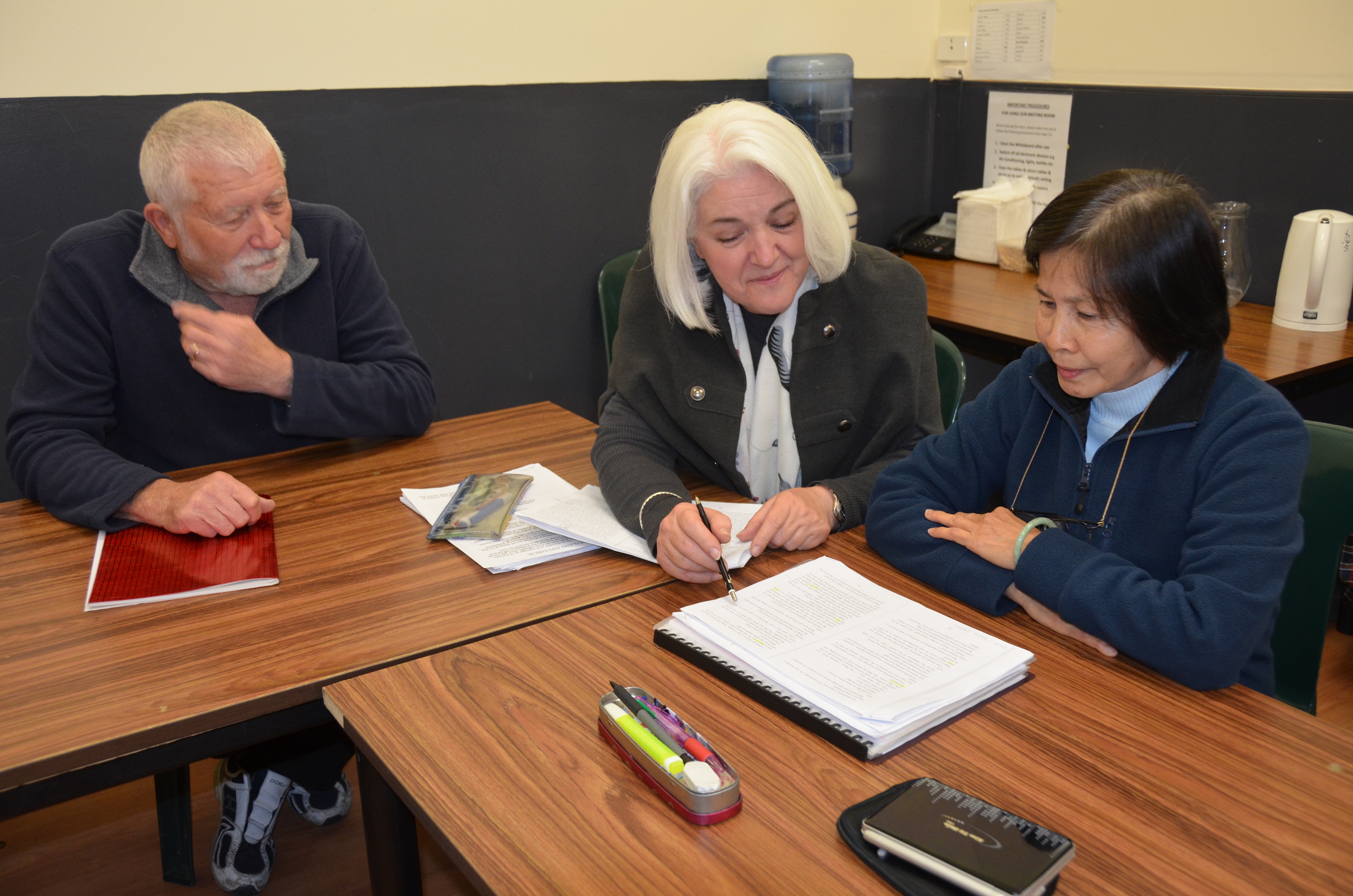 ADULT COMMUNITY EDUCATION
Helping you to improve your language, confidence, personal and computing skills with others.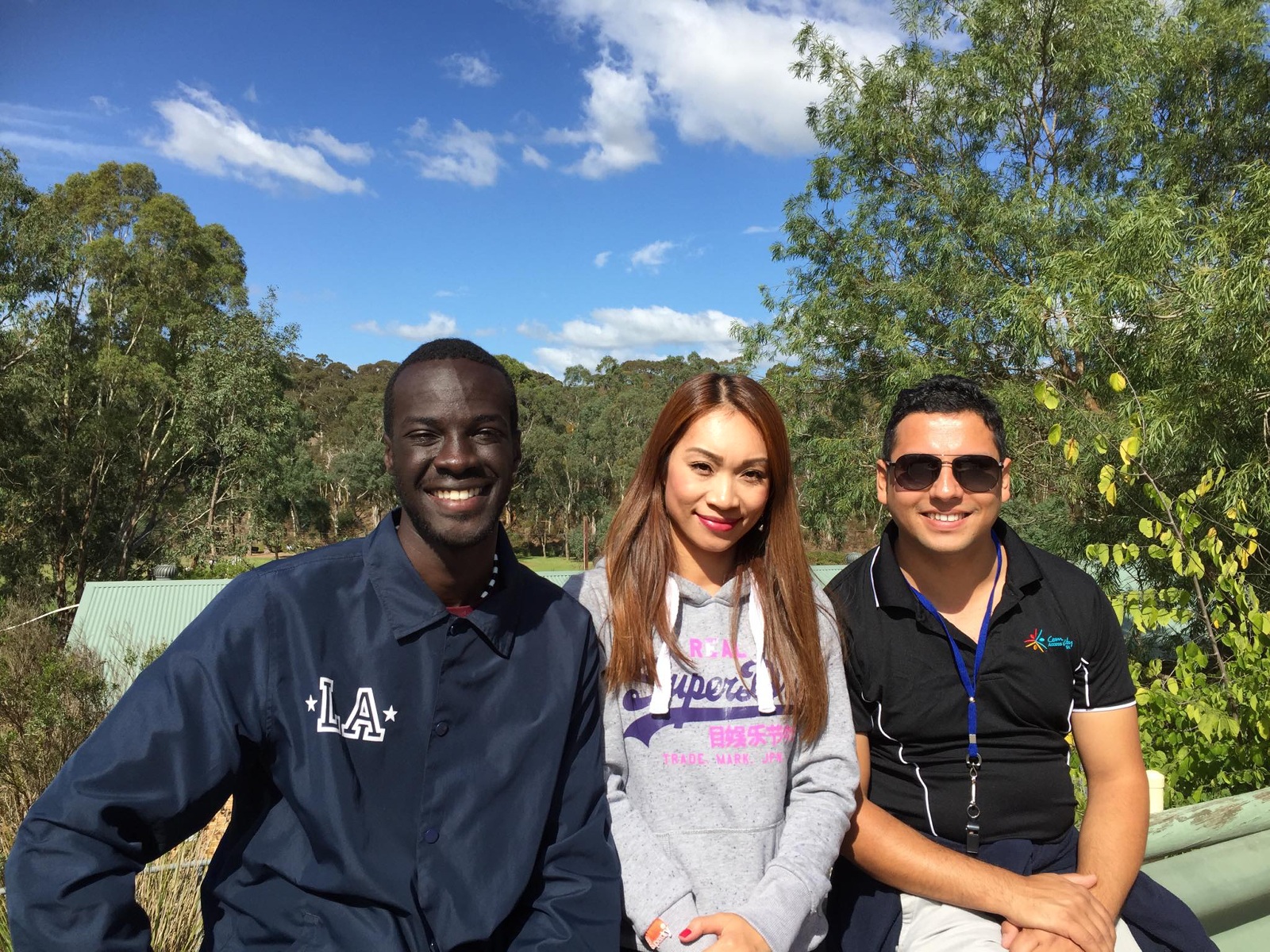 YOUTH SERVICES
Our Youth Service ensures all young people's voices are heard and respected.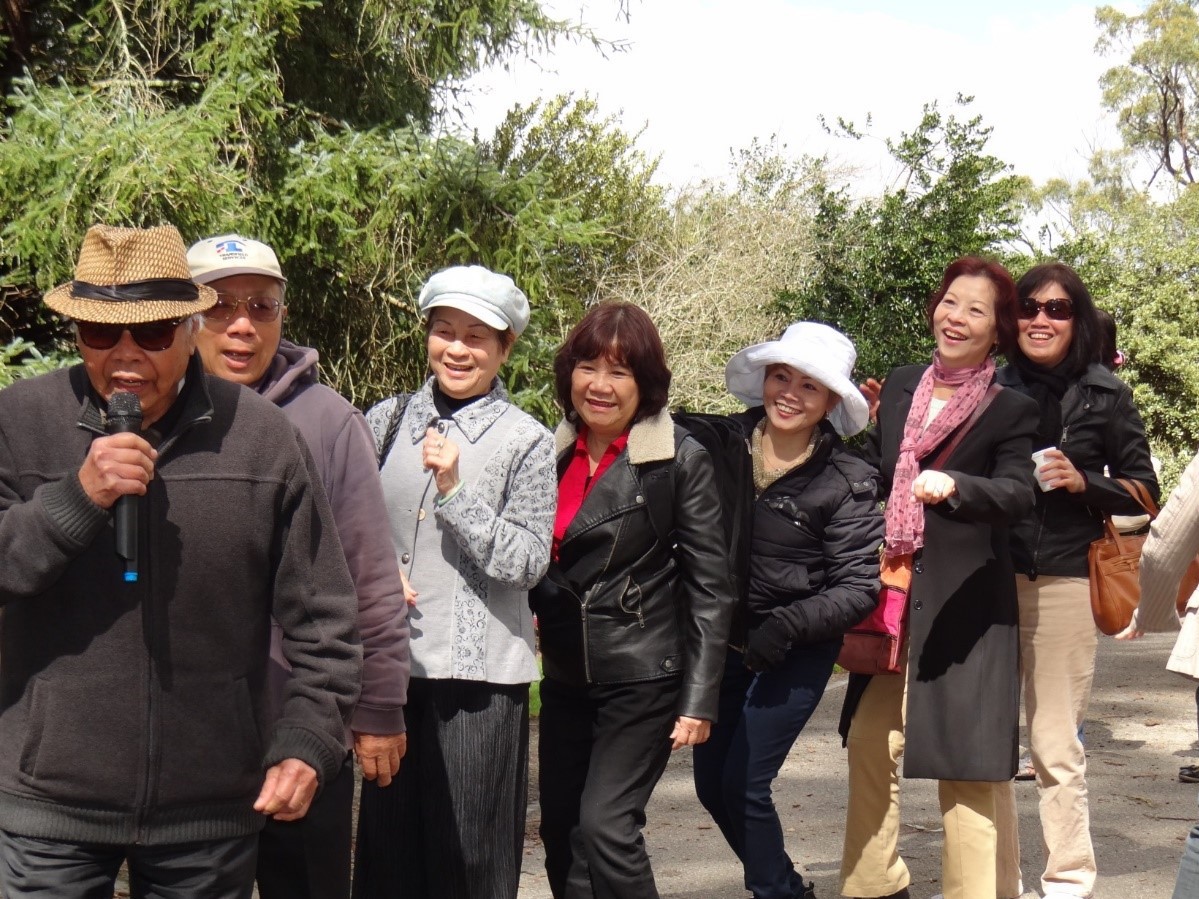 SOCIAL GROUPS AND ACTIVITIES
Opportunities to connect with other people, improve your health and wellbeing and have fun!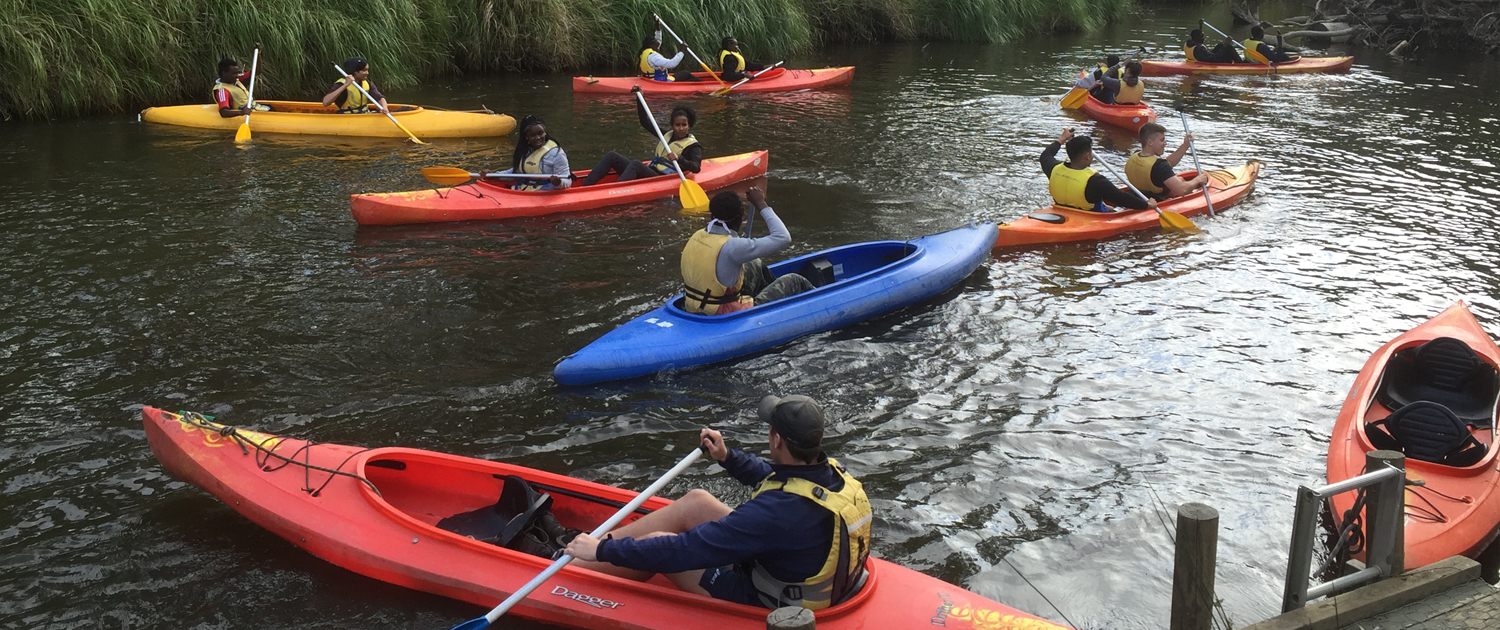 YOUTH CAMPS
Building new friendships, fostering teamwork, learning new skills and enhancing your confidence in a safe environment.
Community Access and Services SA provides a wide range of services to culturally and linguistically diverse communities in SA
To connect, empower and support culturally and linguistically
CALD communities in South Australia
In all of our activities, with all people, these values guide us:
DIVERSITY – we foster an environment of inclusion and appreciation of the richness of difference
EMPOWERMENT – we encourage our people to become stronger and more confident in their lives
EQUITY –  we value the rights of all people to participate in and contribute to our community
INTEGRITY – we are always honest and ethical, treating everyone with dignity and respect
NON-JUDGMENTAL – we acknowledge everyone's uniqueness and individuality