Services for People with Disabilities
Community Connections Program
Community Connections Program
CAaSSA is part of the Western Community Connect Partner network that supports people with disabilities to increase their independence in the home and to build stronger connections to community and services.
CAaSSA acknowledges that strong social connections can improve quality of life and provide better health outcomes for people with disabilities.
We offer a Cultural responsive services to people from culturally and linguistically diverse background.  We currently have staff who can speak the following languages: Arabic, Bhutanese/Nepalese, English, Dari, Kirundi, Swahili, Tagalog and Vietnamese.
Who Community Connections is for
Community Connections is open to people living in South Australia, who:
are aged 18 to 64 (18 to 49 for Aboriginal and Torres Strait Islander peoples)
need short-term support to improve independence or to develop or maintain connections with support networks
are not eligible for federal programs such as National Disability Insurance Scheme (NDIS) or My Aged Care.
Priority will be given to:
unpaid carers
Aboriginal and Torres Strait Islander peoples
people from new and emerging culturally and linguistically diverse communities
people who are financially disadvantaged
people living in communities of persistent or location-based disadvantage.
What are we offer:
Our staff will working with you to identify your priority(ies) of needs and depending on this needs, we will support and link you to services or activities in your local area.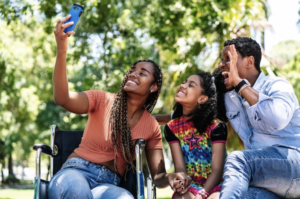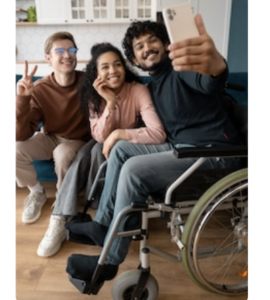 ILC - Economic Stream Program
Information Linkage and Capacity Building -Economic Stream Program
ILC Economic is funded by the Australian Government Department of Social Services, and aims to assist people with disability to create pathways to economic participation. When we talk about economic participation, we mean paid work, volunteering to help out the community, or starting your own business – tasks which contribute to the local economy.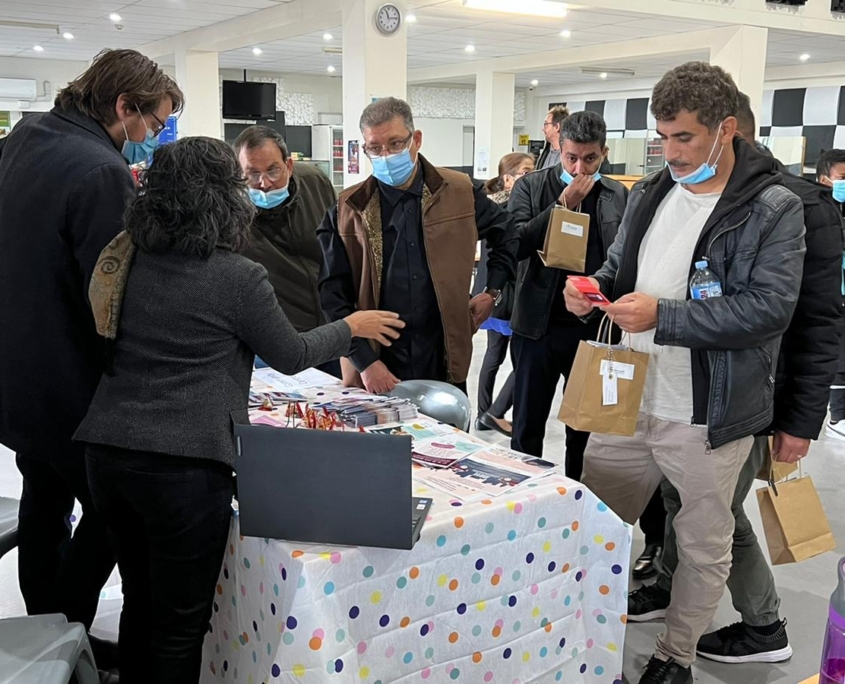 Who can access this program?
If you tick yes to the following groups, you are eligible to participate in our program:
– Be from a culturally and linguistically diverse (CALD) background
– Be aged 18 to 64 years' old
– Experience a disability, medical condition, or mental health condition
– Be interested in trying new things, learning new skills, volunteering, or finding paid employment
What do we offer?
We support you to participate in a number of workshops and activities that provide you with information about employment
Access to Employment and Volunteering Program – A program that provides mentoring, training, encouragement, and warm referrals to opportunities for people with disability in their own language. This program is available for people to participate in individually with a mentor, as well as in a group workshop setting.
Turning your Hobby into Money Workshop – A microenterprise workshop which aims to encourage and teach participants how to hone their passions and turn them into a profitable business idea. The Turning your Hobby into Money workshops are delivered in your language through the use of bilingual and bicultural staff.
Resume and Cover Letter Workshops – In collaboration with City of Playford Library, CAaSSA is running resume and cover letter workshops in early 2022 delivered in Vietnamese, Nepali (Bhutanese), and Arabic.
Employment Toolkit – With input and advice from people with a disability, CAaSSA is developing an Employment Toolkit that will be available in early 2022. The Employment Toolkit will be a "one-stop-shop" and provide information about the employment context in Australia, and help people with disability to set goals in their own language.
How can I get involved?
If you would like to participate in the ILC Economic program, please contact CAaSSA on (08) 8447 8821, ask your current CAaSSA worker to make a referral, or call Project Coordinator Maddie on 0404 961 873.
ILC - Social and Community Participation Stream Program
Information Linkage and Capacity Building –Social and Community Participation Stream Program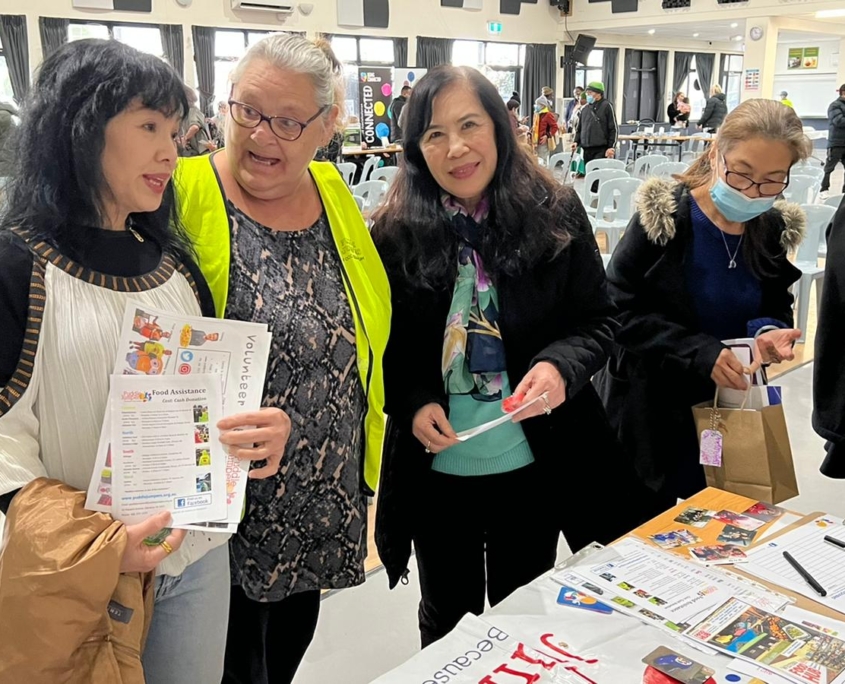 The CAaSSA ILC Program seeks to assist people with disability from Culturally and Linguistically Diverse increase their social connections and community participations by:
creating more inclusive services and community events. Our project creates connections between CALD people with disability and the communities they live in. The project will work with different CALD communities in South Australia and local services to ensure inclusiveness.
The second aim is to build the knowledge, skills and confidence of individuals with disability and their families, and improve their access to community and mainstream services.
Contact Details
 62 Athol Street, Athol Park, SA 5012
 (08) 8447 8821
 (08) 8447 8821
  admin@caassa.org.au